Toms isn't just chocolate, it's a piece of Danish history.
At Toms, humour has always been the secret ingredient.
Since 1924, Toms has been synonymous with Danish hygge-and humour.
Our history
Take a trip through the history of Toms, from its founding in 1924 until today.
View the history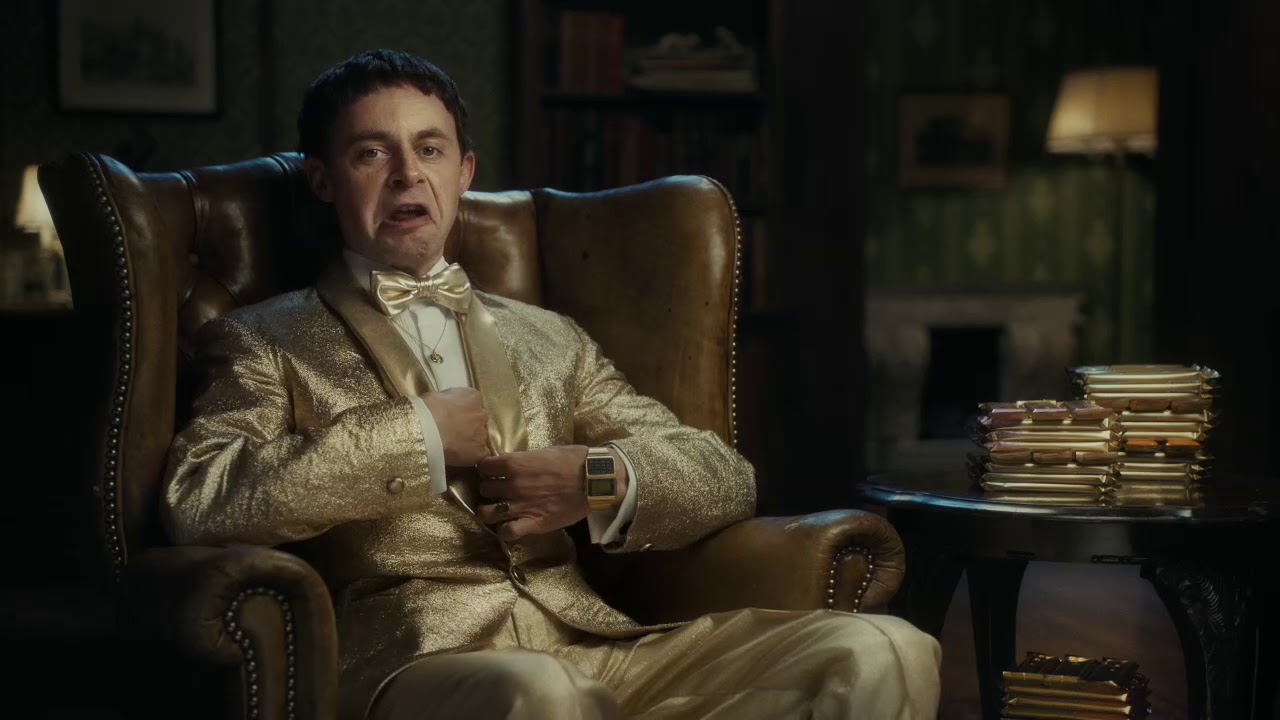 Toms Mini Favourites
Hurry up and collect Toms Mini Favourites before the two super spooky ghosts do!
Find out more on Facebook
Toms Mini Favourites
Help Jan Krabbe gather all the Toms Dronning Almonds. But beware; there are some very angry ghosts that will do anything to ruin it for him. Play Tom's cinema-game in the Danish cinemas before the commercials - the winner wins delicious Tom's Guld Barre!
Enter the campaign